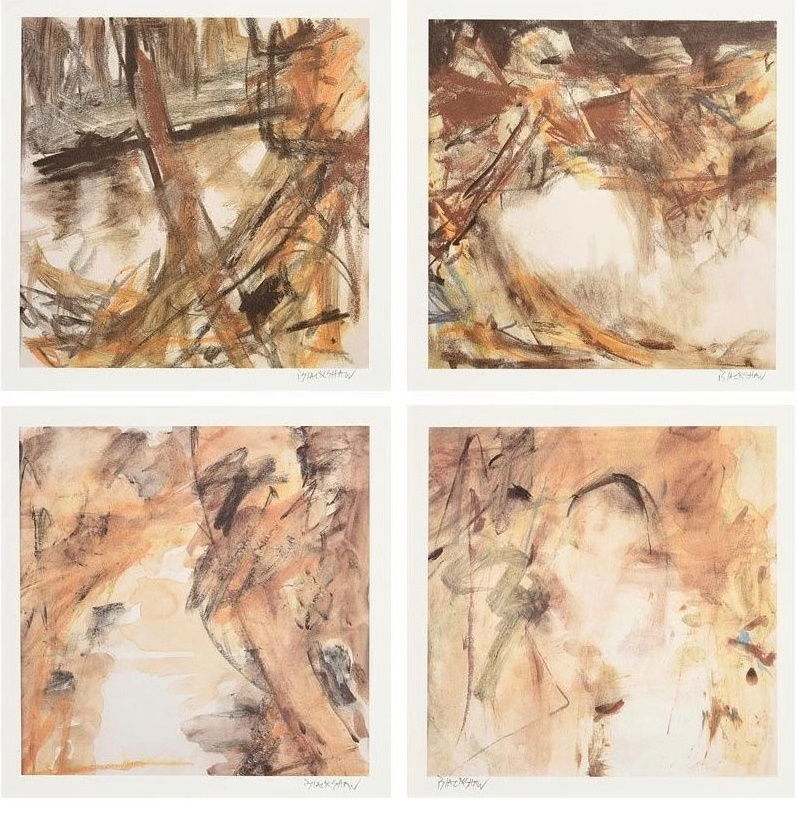 "Dunadry Banks" - Basil Blackshaw
4 Limited Edition Prints. 4 views after the poem of the same name by Paul Yates. Produced in France 1995 in support of UNICEF. Signed by Blackshaw. This was the first collaboration between Blackshaw and Yates and was followed by many more over the following years, including books, prints and film.
Special Price: £400 SHOP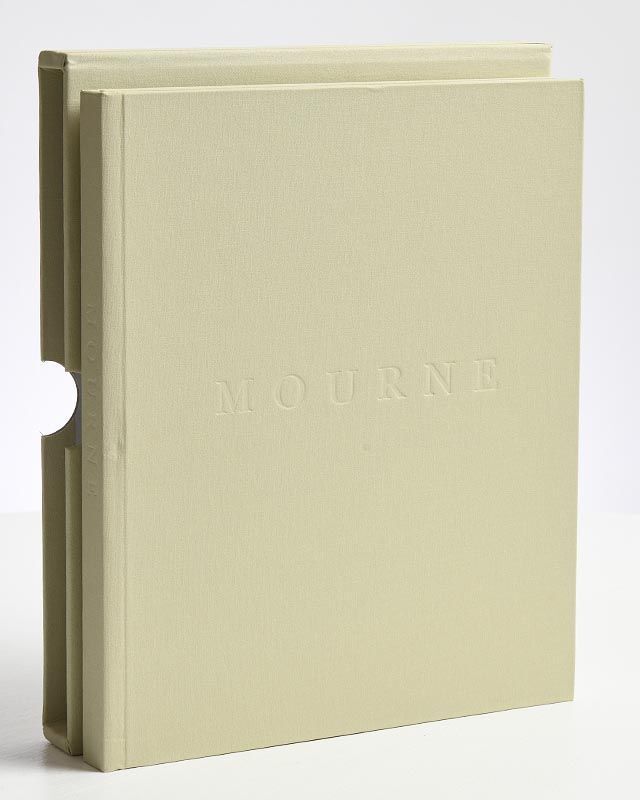 "Mourne": Yates, Paul / Blackshaw, Basil
Hard cover book. This hardback edition, designed by fellow Artist Colin Davidson, was limited to 395 copies. Supplied in matching slipcase. The book is signed by Yates and Blackshaw. This limited edition features three extra images and Yates' long poem "Mourne Mantra".
Special Price: £200 (Hardback. New) SHOP